Landscaping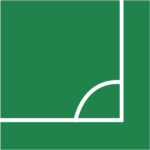 Short Business Description
Sports Worx has more than 20 years experience in supplying and installing artificial grass and synthetic turfs across both residential and commercial properties and projects in New Zealand.
Long Business Description
As a 100% New Zealand owned and operated business, we have built a solid reputation based on our hard work, experience and our unparalleled work ethic. We love what we do and this clearly shows itself in the pride we take in our work.
All of our work is backed by an unprecedented 10 Year Full Replacement Warranty.
Business Address
Level 3, Building 10, 666 Great South Road, Auckland
1051
Short Business Description
Professional arborist services in Perth
Long Business Description
TreeLine provides professional arborist services to customers across Perth. Our comprehensive range of tree services include pruning, lopping, tree removal, chipping and stump grinding. We are expert in palm cleaning and palm removal and also trim hedges. TreeLine owner, certified arborist Sam Southall, has over 19 years of industrial experience and is passionate about tree work. With a modern fleet of service plant supported by industry best practice and procedures you can be assured work is completed safely and efficiently. TreeLine has comprehensive insurance cover to give you peace of mind when we are working on your property.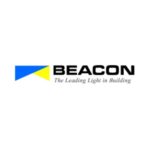 Long Business Description
Building luxury renovations on Auckland's North Shore since 1980.
Business Address
11a Midway Avenue, Castor Bay, Auckland
0620